Wappler at STEP 2018 Conference! Thank you, Dubai!
As you already know, Wappler's team was invited to exhibit at STEP Conference 2018 in Dubai!
We got our Wappler-branded booth in Dubai Internet City on 28 March during the biggest gathering of tech, entrepreneurship, digital and fintech gurus in the Middle East!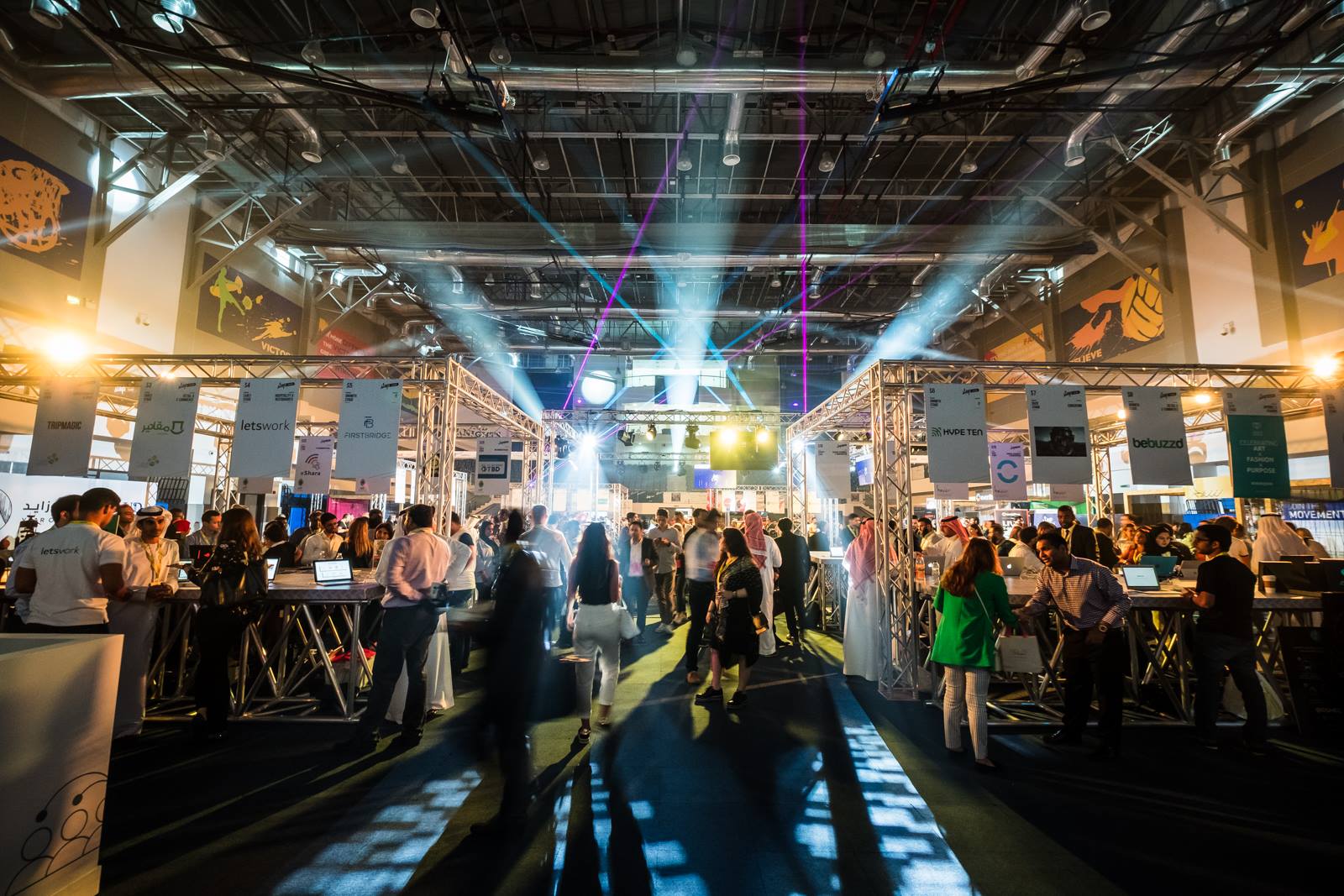 That was our first public event since the IndieGoGo campaign is running. We were very glad to share our amazing results with many people, as well as give them development status.
Three of our team members met hundreds of people and presented them Wappler, collected opinions and contacts. Yes, great news – some investors were interested in our product but let's still keep the curtains closed!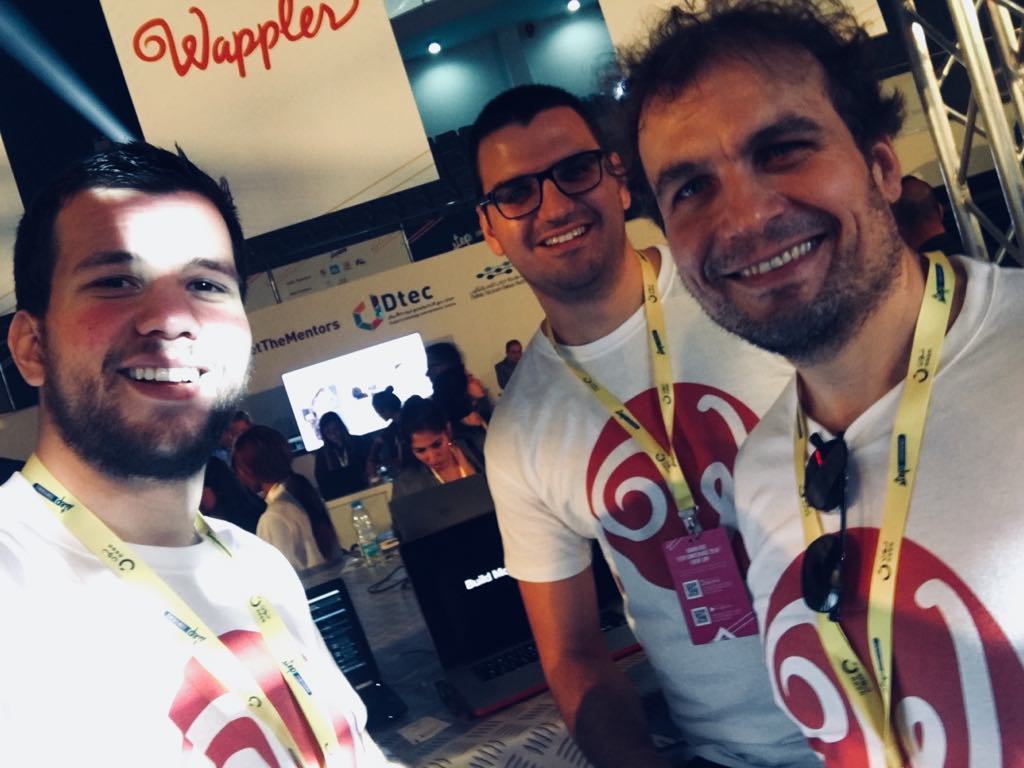 We got a demo of Wappler on our booth and demonstrated our efforts to launch the world's top web app builder!
Hundreds of people, social events, invitation-only happenings and, of course, much fun. Thank you, Dubai!
You could read more about our presence on STEP in the media soon. Stay tuned… Wappler is growing fast!
Don't forget to join the campaign here.