Create Advanced Booking Sites Easily
Imagine you have a client, the owner of an amazing exotic resort on a bounty island, asking YOU to create a full-on booking site for him.
Doesn't sound too complicated right? You create a great design, you setup a booking system and you'll need to allow the user to pick some booking dates.
Picking a booking date
But not just any date, you have to make sure the user doesn't pick a date that has already been booked. You'll have to show the dates that are available, so the already-booked dates won't be selectable on the actual calendar. Furthermore, the user has a great amount of wishes and you'll want to make sure users of the booking site should be able to pick their preferred room and dates, so their stay will be as comfortable as possible.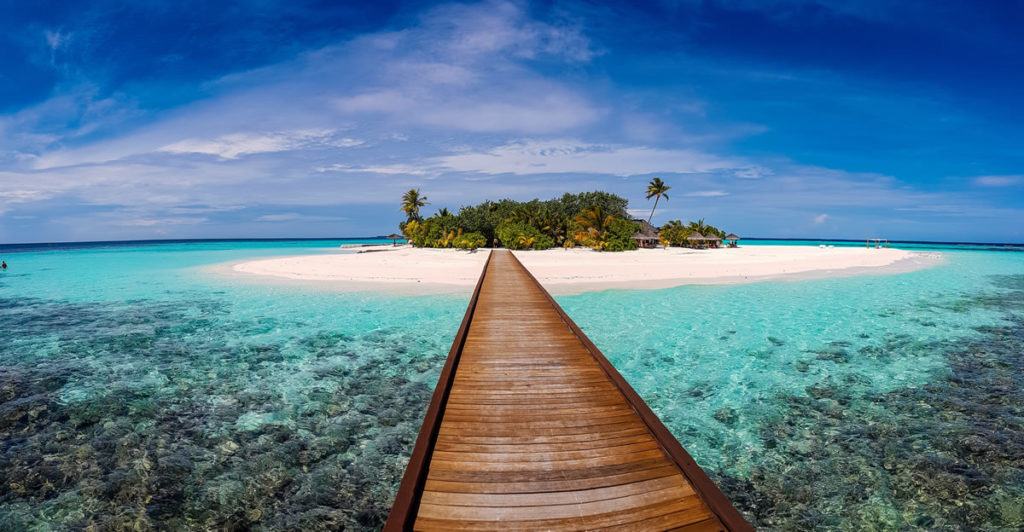 How can you do all this?
No worries, your client's wish can easily be fulfilled if you have the right tools for the job, and we can offer you these tools. By using Wappler and our brand new Date Picker extension that allows users to select dates to book a hotel or flight.
A rich Date Picker control
As you may have discovered by now, Wappler is not only a superb visual design tool, but it also contains many ready to go, easy-accessible, industry strength components as Wappler Extensions.
Building advanced custom sites in Wappler is easy, but every booking system needs a great calendar control for date selection.
Need to disable some dates? Mark different dates as already booked? Limit the booking duration? You can do all of this in directly Wappler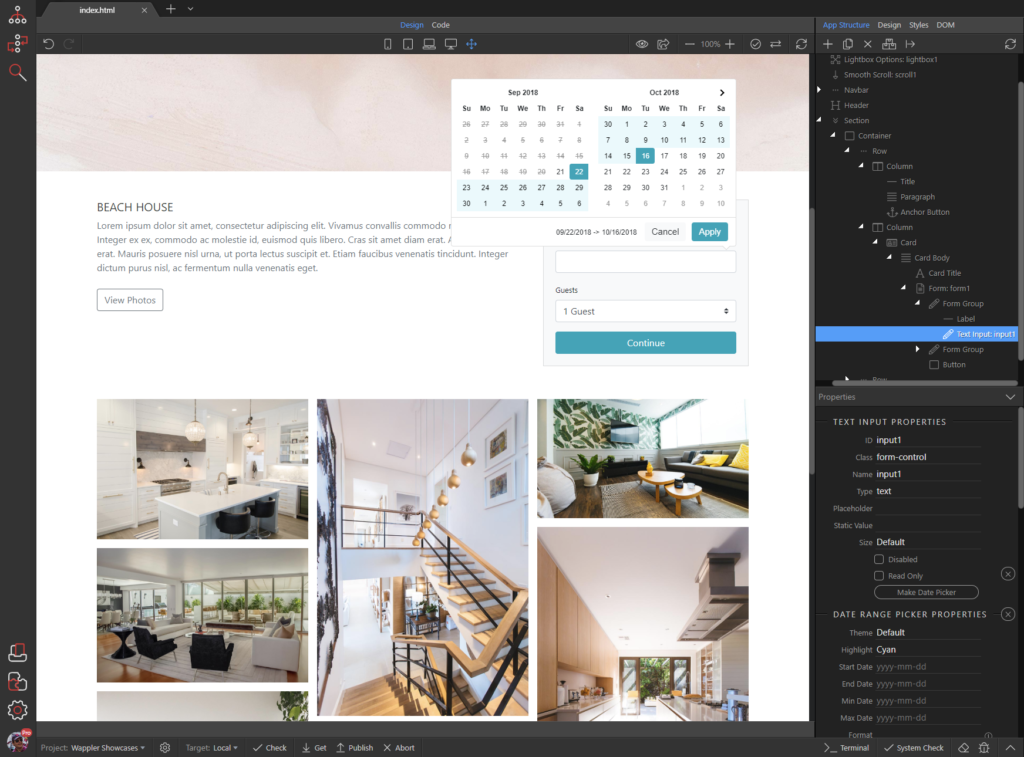 So here is where the new Advanced Wappler Date Picker control comes in place. Set the properties you need and you are ready to go!
All related files, localisations and styling has being taking care for automatically. And when it comes to making it dynamic and fill in with data you can use the data sources you have available, all accessible with the integrated App Connect front-end framework!
Making things dynamic has never been easier and more time-saving! The end result is fantastic: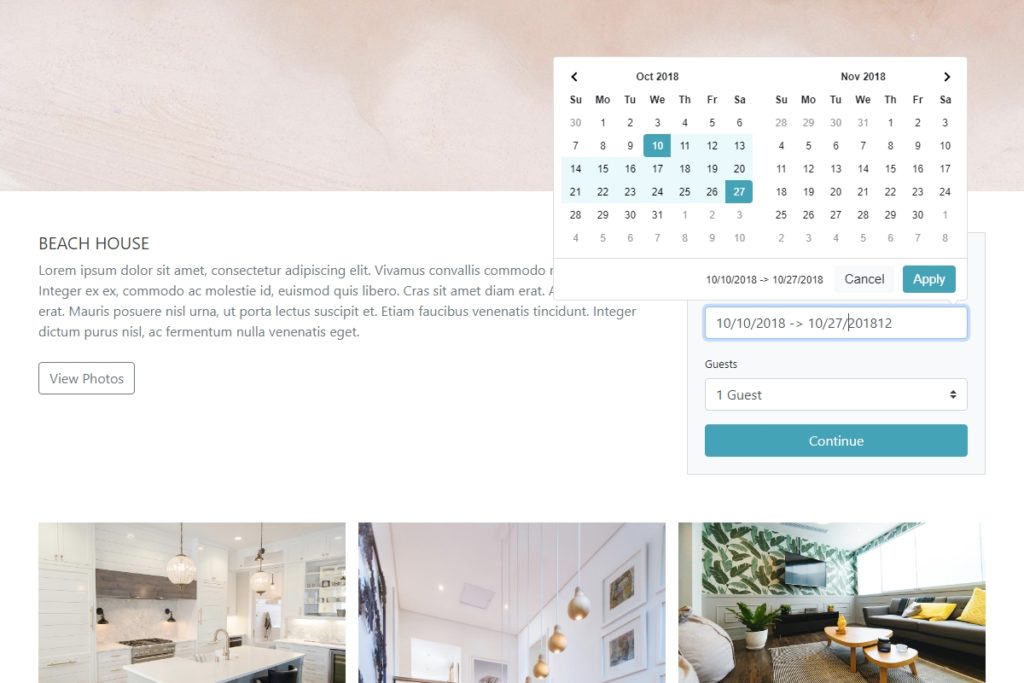 Not only can you select date ranges but also see what has already been booked and what meets the booking criteria.
Check out the full Booking site showcase
Interested?
Do you have any questions? Want to share your personal experience with Wappler? Or do you simply want to know more about Wappler first-hand? Join our community!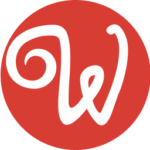 All of this is made with Wappler! Why not check it out if you haven't yet?